You need

external resources, an offshore production center, specific skills, or simply to accelerate the pace of your projects at an affordable price while maintaining your high quality standards?
We can help you with our services
3D Modeling
Finite element modelling
BIM modelling
Pre construction and as-built models
Calculations
Calculations of reinforced concrete, pre-stressed concrete structures & steel structures
Linear & non-linear behaviors
Static or dynamic analysis
Calculation notes
2D Drawings
Principle drawings
Formwork drawings
Detailled reinforcement drawings
Our areas of expertise
VIFATEC provides solutions that meet market expectations in the fields of building, industry, special works and renewable energies.
Buildings
Residential buildings
Offices, shopping center, hotels
Industrial buildings
School buildings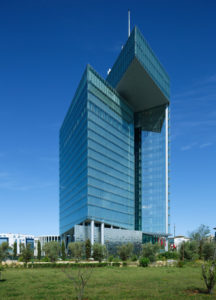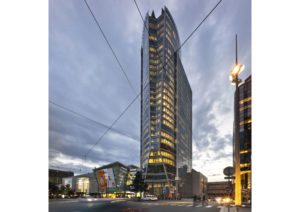 Infrastructure
Tunnels & underground infrastructure
Concrete & steel bridges
Ports & maritime
Roads & highways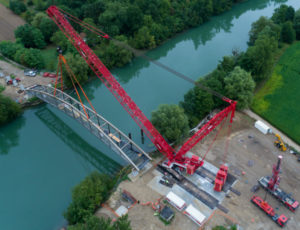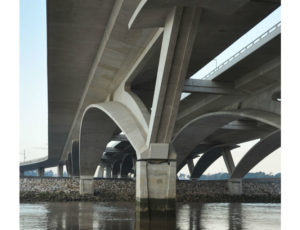 Civil & special structures
Underground structures
Prestressed structures
Anti-seismic structures
Nuclear energy-related construction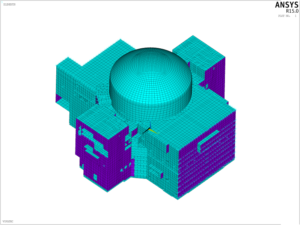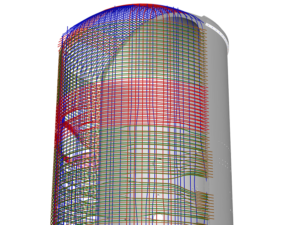 Offshore structures
Offshore platform & jacket platform
FPSO/FLNG topside module & GBS LNG
Fixed and floating wind turbine foundation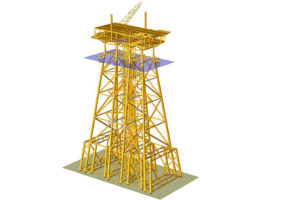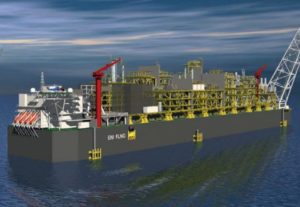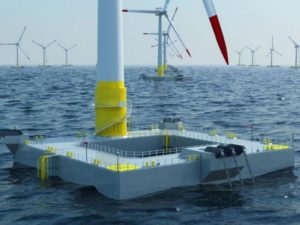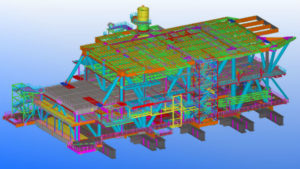 Robot Strutural, Advance design,

Rhinocéros & Grasshopper,

AutoCad, Revit Structure, .
WE ARE YOUR TRUST PARTNER